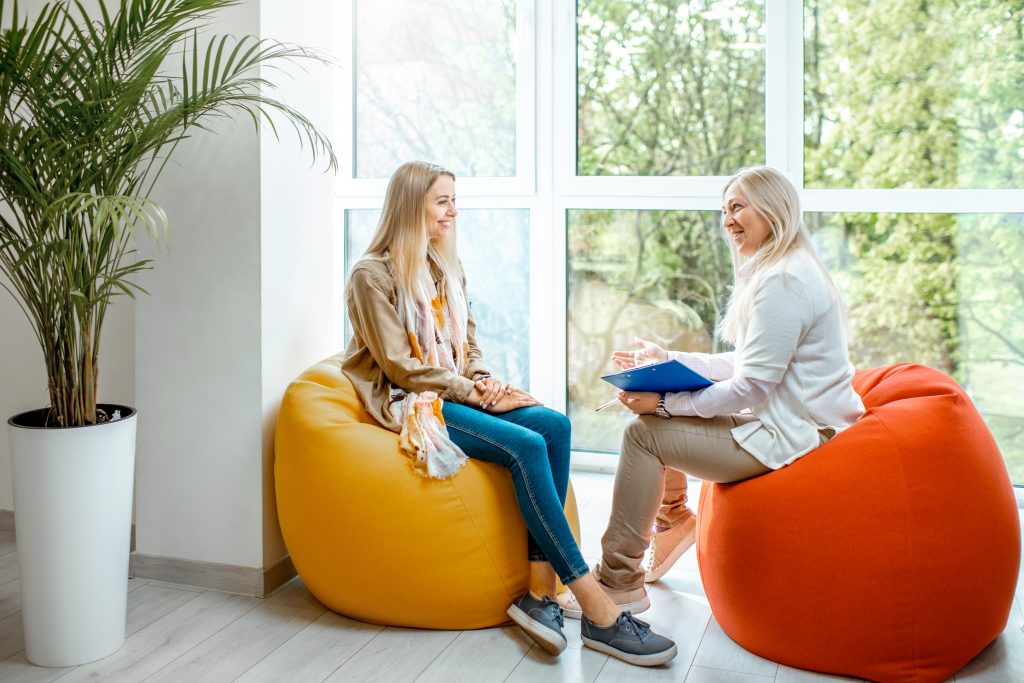 Join us for free to grow your online presence!
We are the UK's number one directory for complementary and talking therapies. We strive to help great therapists like you find new patients every day.
For a limited time only, we are offering a select number of therapists a free listing to promote their services for free.
Signing up is easy and takes only 10 minutes on average. Start by creating your account below.
Please refer to our listing guidelines for more details on what details you can and cannot include.
Important: If you already have an account login and add listing here.
Step 1: Create Therapist Account