Browse all Therapies
Browse by Region
Browse all Therapies
Browse by Region
What Does Treatwiser Do?
Treatwiser makes it easy to live better
Discover different complementary therapies and make informed choices to improve your health and wellbeing.
Search for a complementary or talking therapist based on experience, location and reviews.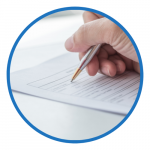 Create a listing to enable health and wellness-conscious clients in your area to find you.
We involve experts for all our blog articles
We provide balanced, fact-checked views 
We only verify suitably qualified therapists
We help you connect with therapists safely
Treatwiser is on a mission to introduce people to the world of complementary and talking therapies, and connect them with exceptional therapists to improve their overall wellbeing.
Treatwiser for Therapists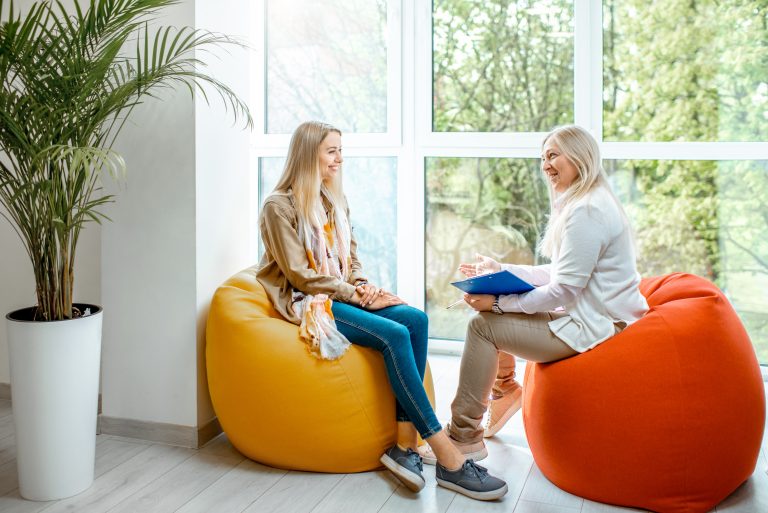 Are You a Therapist interested in finding new patients?
Strengthen your online reputation with a professional listing
Reach new health and wellness conscious patients in your area looking for therapists
Offer openings to remote patients from across the UK
Are you looking for ways to live a healthier life?
Treatwiser introduces health and wellness-conscious people to the world of talking and complementary therapy.
We increase awareness of the many different forms of talking and complementary therapies available through top quality content on our complementary health blog. This helps people make decisions and take their first steps. We involve experts in every single piece of new content creation published on our site, and focus on creating a balanced view so people see both sides of the argument and make up their own minds. Any claims, facts and figures are meticulously checked and cited.
We also allow people to search and connect with talking and complementary therapists who best suit their needs. In order to become verified, talking and complementary therapists must prove that they have either 1) a relevant qualification and active insurance coverage, or 2) active professional body membership. In a recent survey of site visitors, the majority agreed that they would recommend our find a complementary therapist tool.